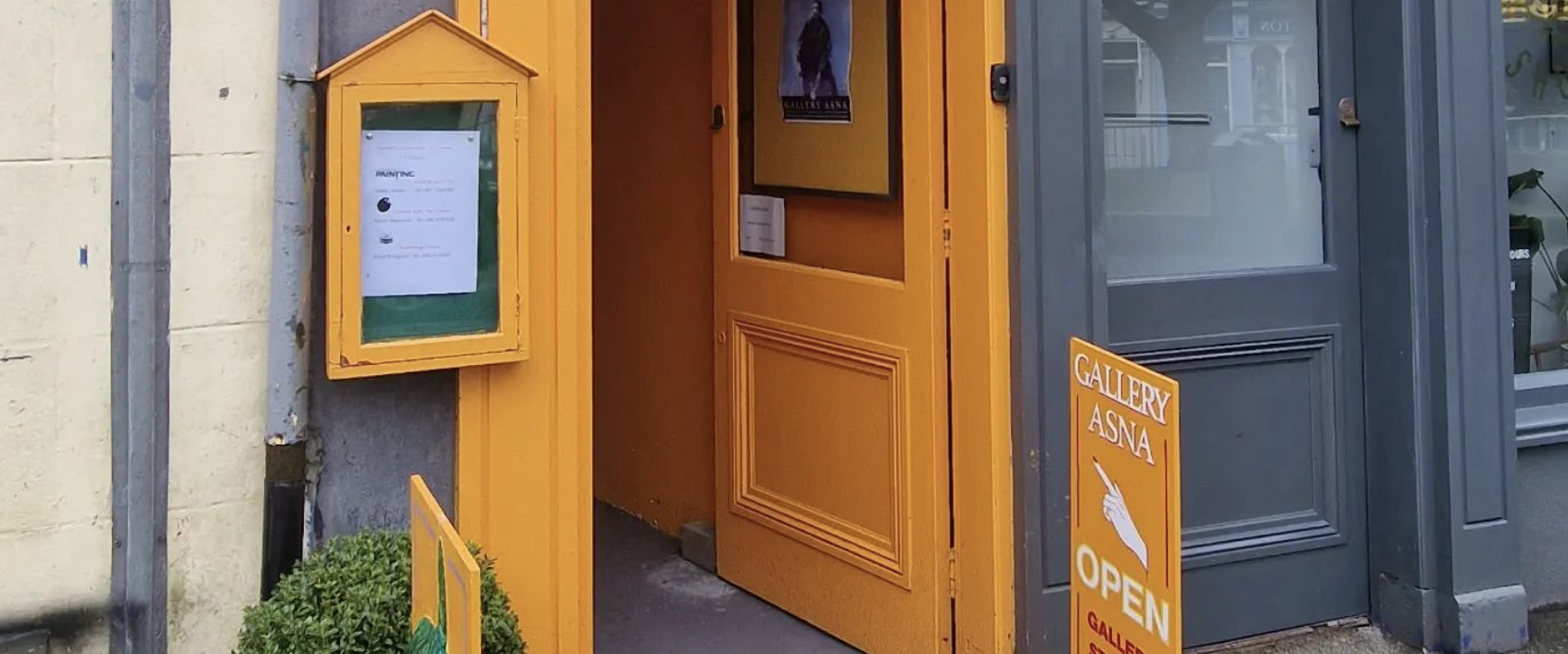 CLONAKILTY COMMUNITY  ARTS CENTRE is a fully inclusive CREATIVE HUB for the whole Clonakilty community; a space for the  provision of the full spectrum of Creative Arts based activities within the town.
The centre was founded in 2012 by a group of volunteers who envisioned a supportive network of artists in the West Cork area and a friendly environment for them to work, meet and exhibit their work.
The centre received the Spirit of Clonakilty award in 2013 and hosted an exhibition for the visit of president Michael D. Higgins. The centre hosts up to 12 Exhibitions a year, facilitates classes and workshops and is involved in the creative life of Clonakilty and the larger West Cork area.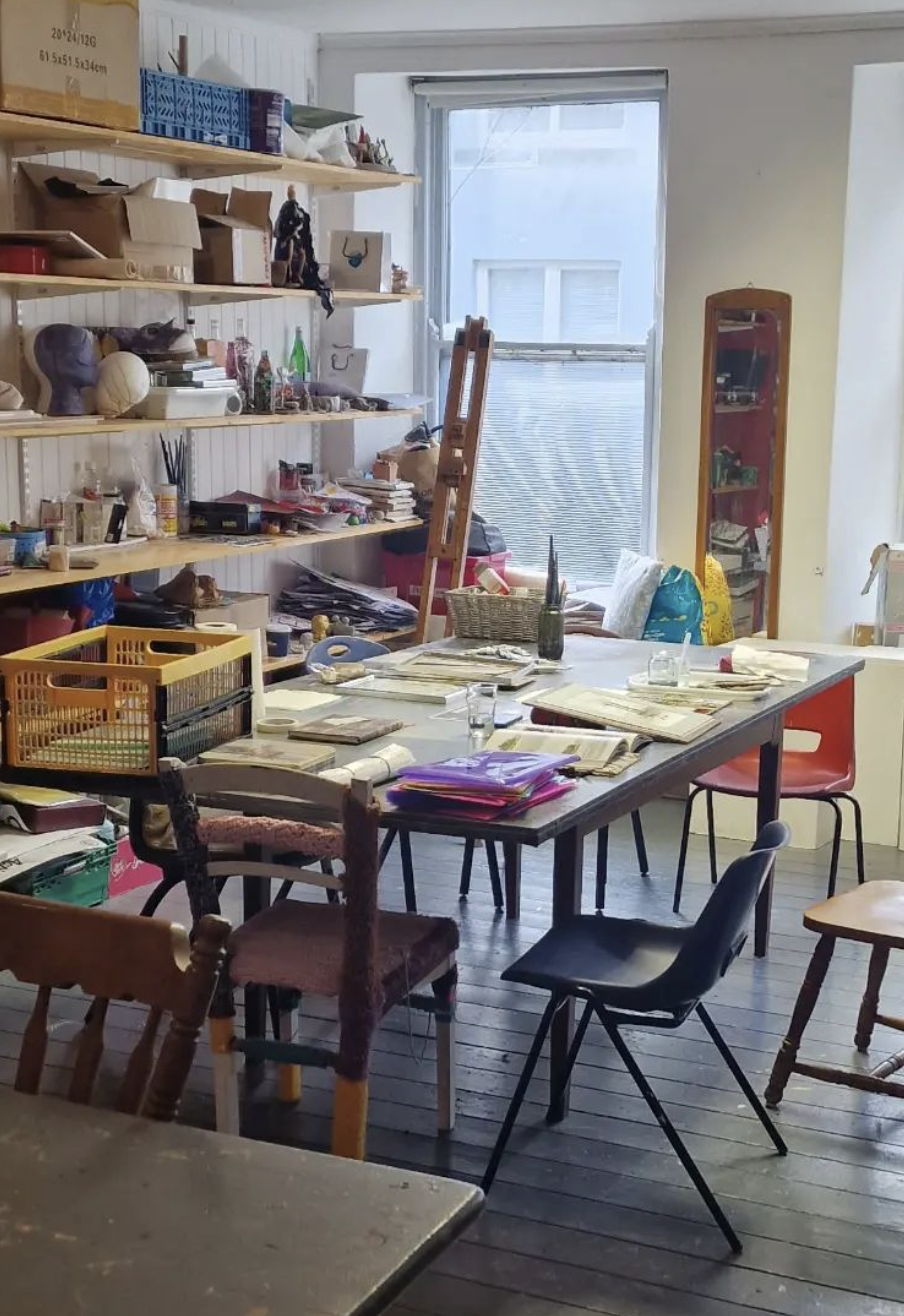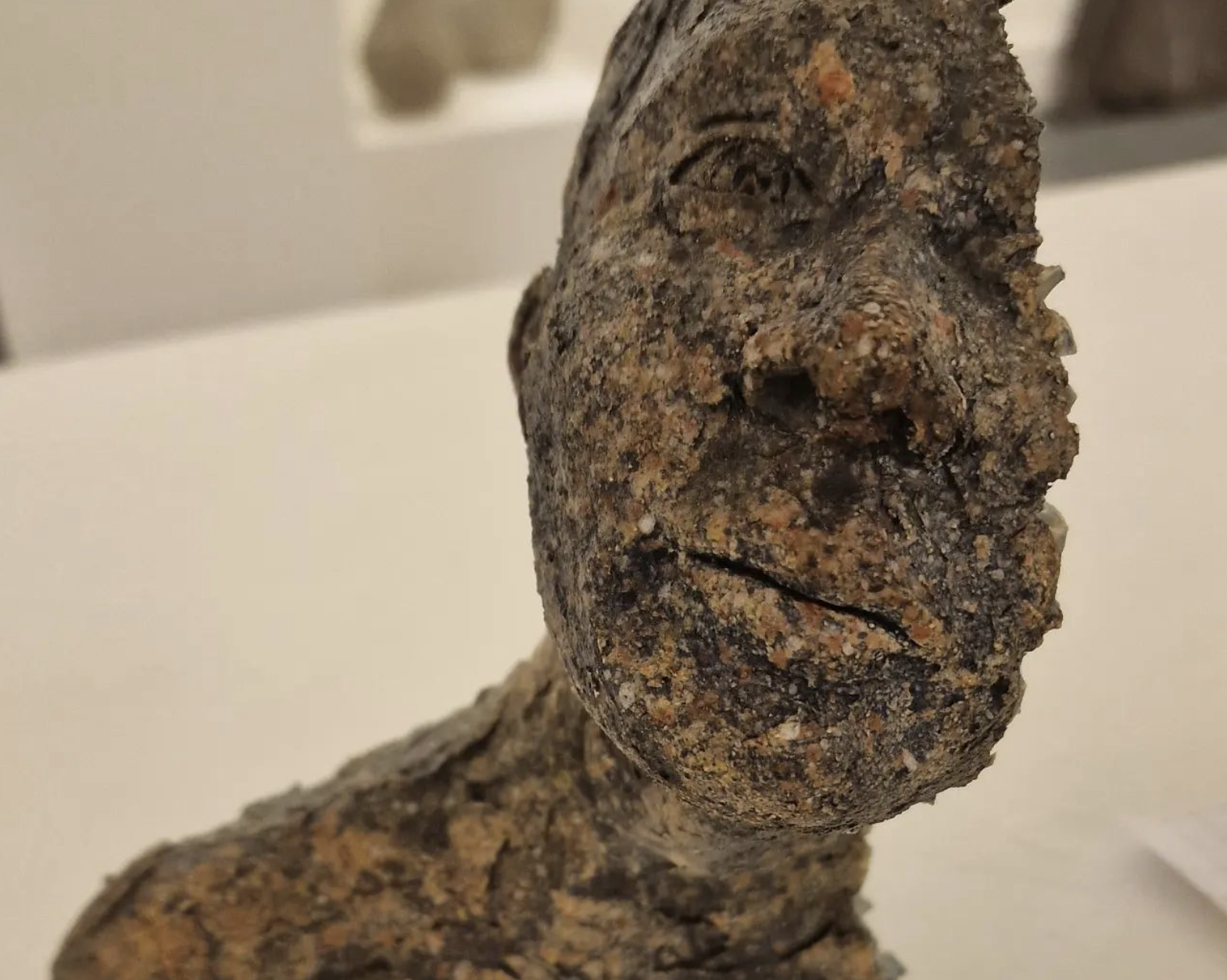 By encouraging access to and participation in The Creative Arts by everyone in the community, powerful tools for both personal and community growth and development are placed within the hands of the individual.  The cultural economy of Clonakilty is enriched by the facilitation of each person's cultural development, including all the community, especially those people who may be feeling marginalised and hard to reach.
To ensure THE CREATIVE ARTS are accessible and beneficial to everyone in our community.
We encourage creativity and communication, providing opportunities to exchange, celebrate and promote understanding and inclusion through various Creative Arts based activities.  CCAC enables all the community, to play a full part in Creative Arts based activities and ultimately to play a full part in community life.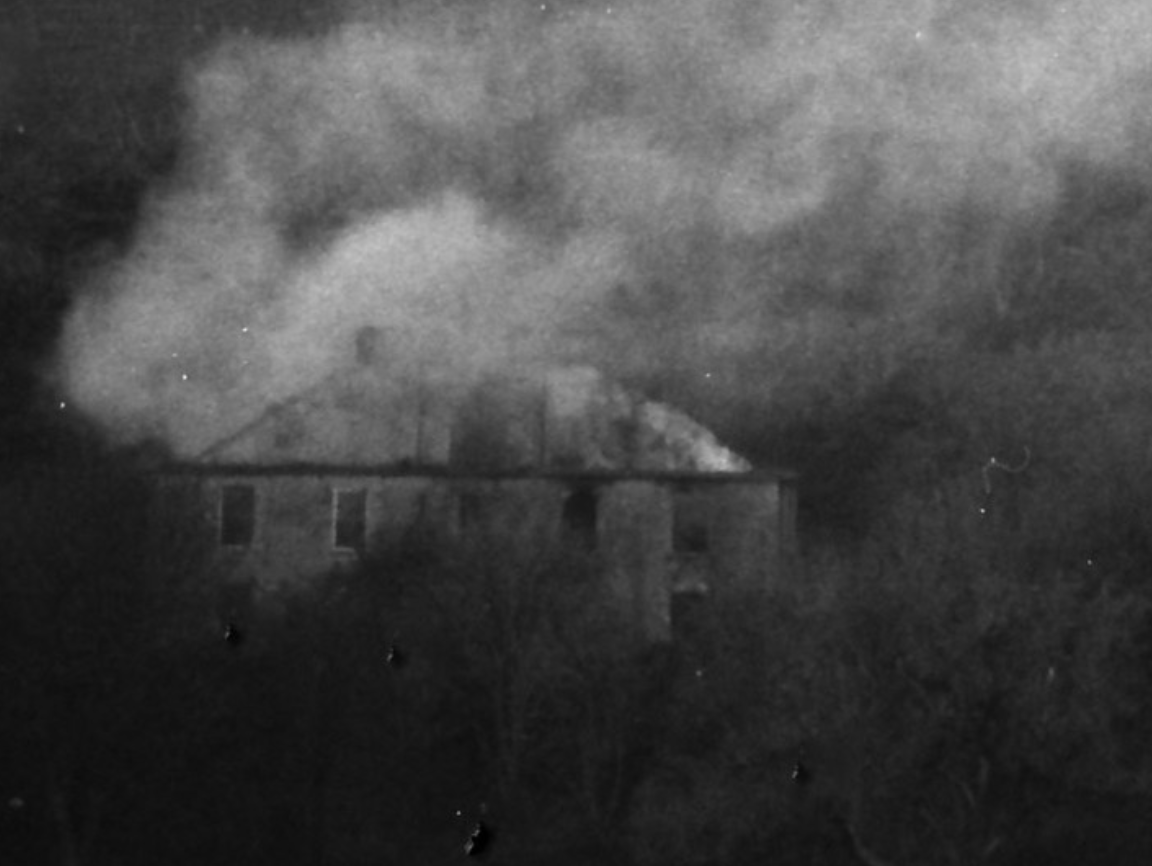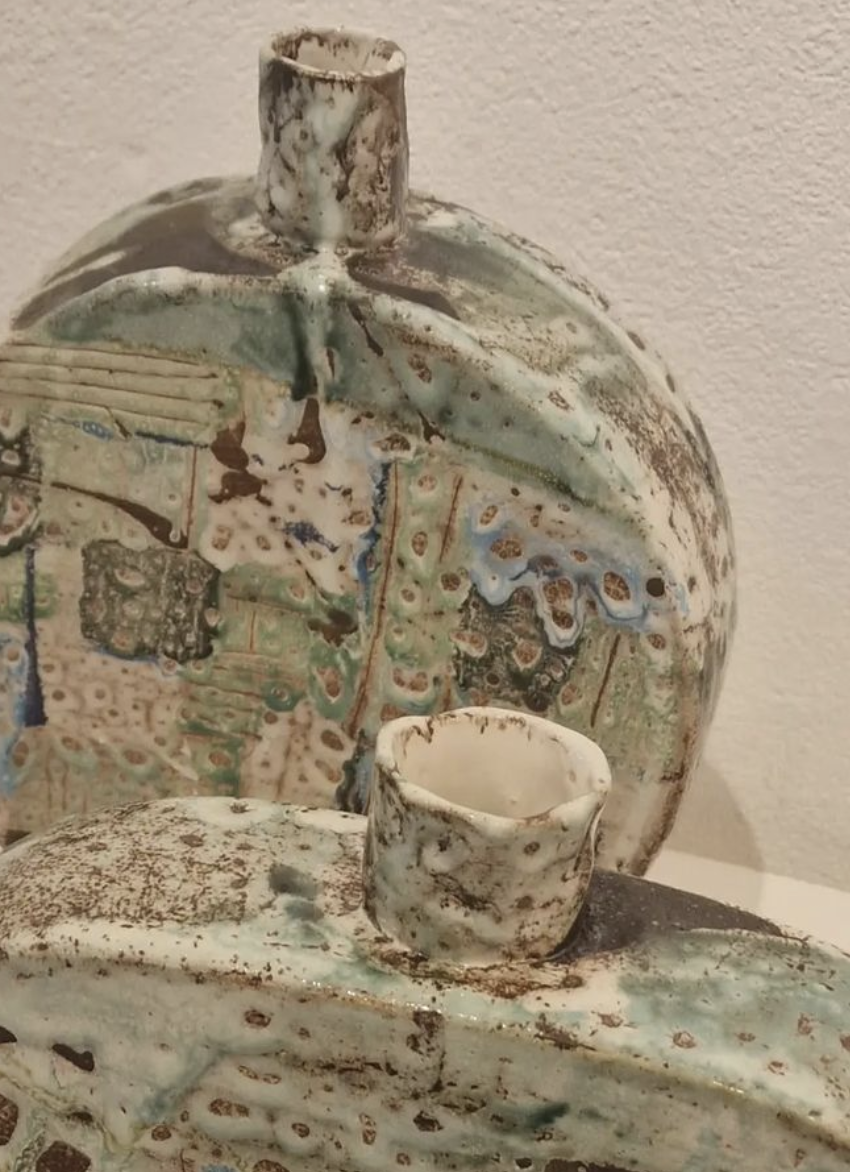 To ensure the provision of a variety of Creative Arts based activities and opportunities, for those least likely to have access to the arts, but for whom the arts could be of great benefit.
To work in response to our participants, encouraging individuals to create their own artworks and express their own ideas.
To broaden horizons through high quality Creative Arts facilitation and enlightening the local and wider community by breaking down barriers, challenging prejudices and promoting inclusion.
To use Creative Arts based activities to address and help ease social problems, pioneering creativity as a tool for personal and social growth and development, and CCAC as an organization, raising profiles and encouraging others.
To initiate and develop community links and partnerships for the benefit of all participants, and the community.
To assist in the development of an accessible and fully inclusive COMMUNITY ARTS CENTRE within Clonakilty.
Clonakilty Community Arts Centre


Location
2 Asna Square, Clonakilty, Co. Cork P85 AK24


Business Hours
Open Monday – Saturday (excluding bank holidays), 11am – 5pm