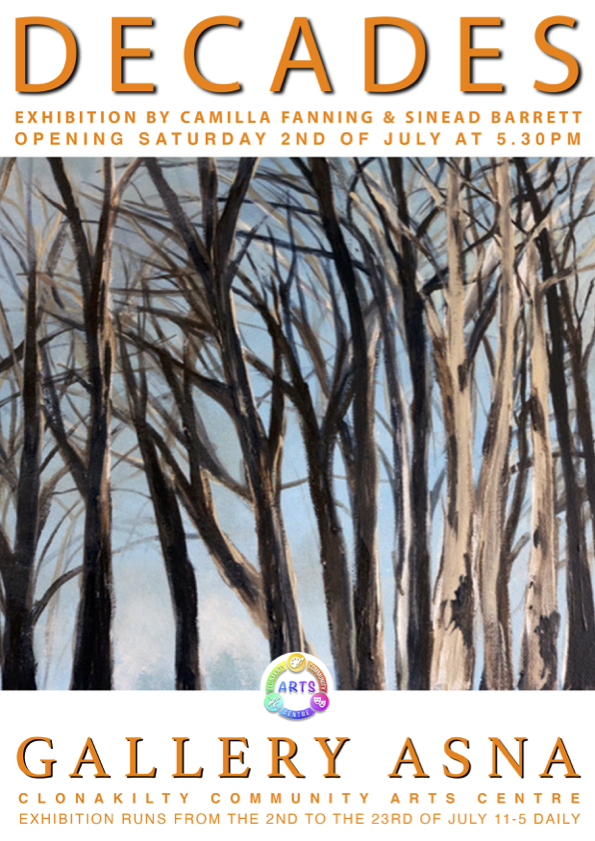 Sinéad Barrett
Barrett is looking at the environment around us, exploring  a sense of place while  questioning both familiar and liminal spaces in particular forests and woodlands. According to Barrett "There is something calming in the swirling wind , the whispering leaves and rustling branches. The trees have their own language".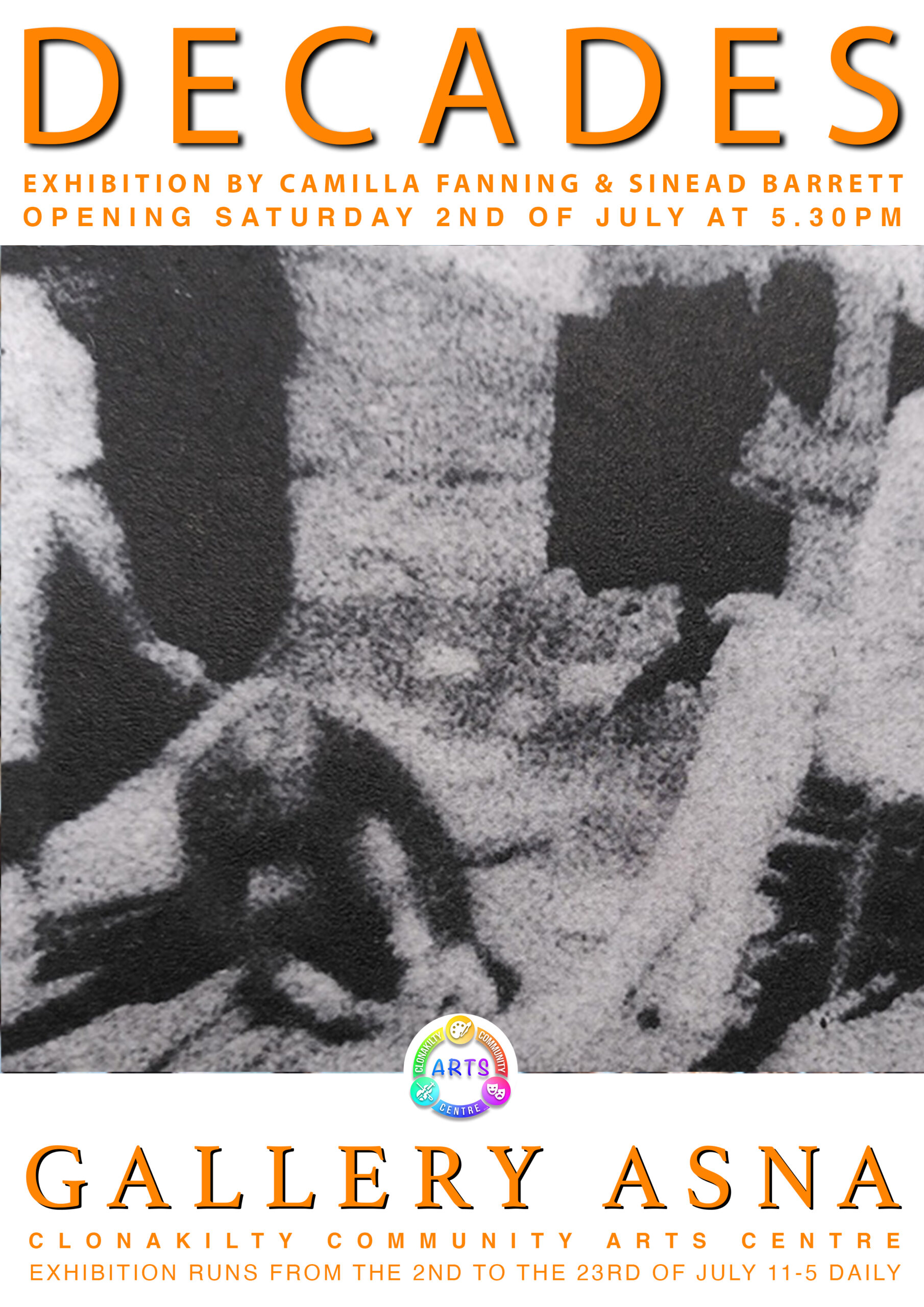 Camila Fanning
Fanning observes powerful associations, and embodied memories, in the places we know and move through.  Her work is about Place and is a response to both what is there and the shared hidden history within places and landscapes.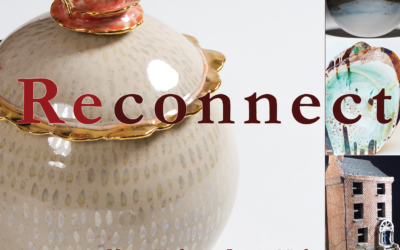 Cork Potters & Ceramic Artists'Reconnect' is a collection of fresh work from 13 of Cork's finest ceramic artists. Exhibition is open from Saturday 28th May to June 25th.
read more
Gallery Opening Hours
We are open 7 days a week (excluding bank holidays), 11am – 5pm
2 Asna Square, Clonakilty, Co. Cork P85 AK24